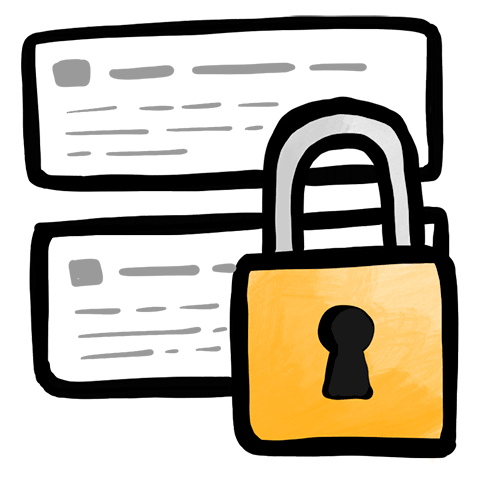 Personal Pincone
Every customer has access to their own private Pincone with access to all features. Your personal Pincone is 100% free.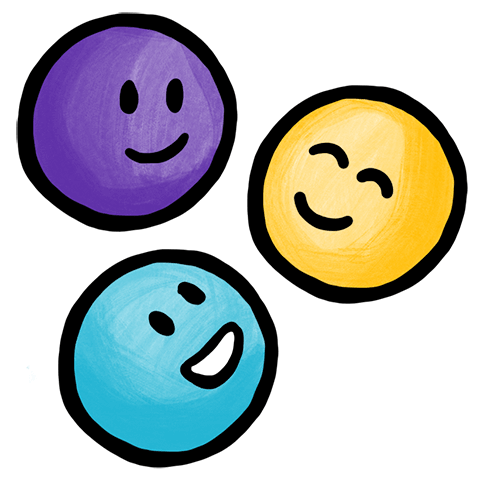 Share with Others
Share links with your team members, family or friends. Keep everyone in the loop and on the same page.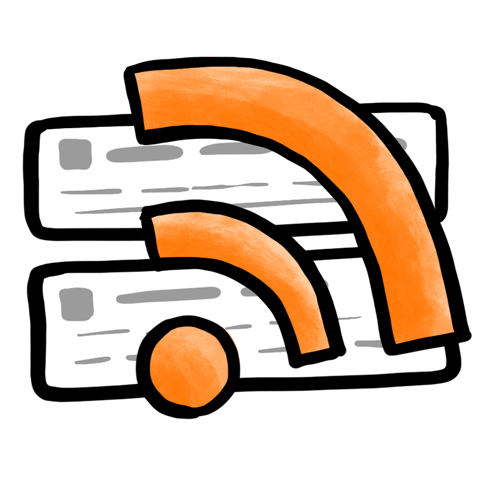 Feeds
Set up RSS feeds from your favorite sources and Pincone will automatically fetch new content from those feeds.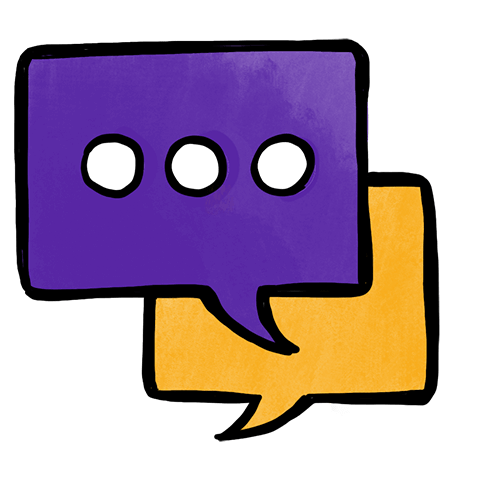 Comments
Knowledge sparks conversation! Leave comments and reply to others on every link shared in Pincone.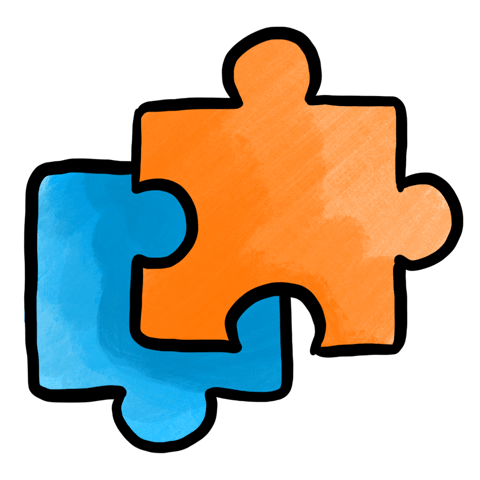 Browser Extensions
Find something interesting? Add it to Pincone straight from your browser.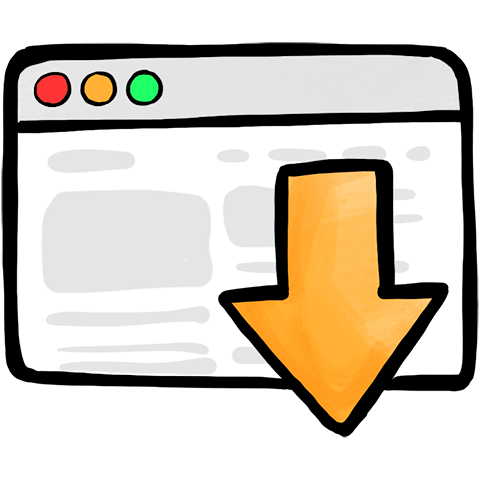 Import Bookmarks
Easily migrate your existing bookmarks from browsers or other services.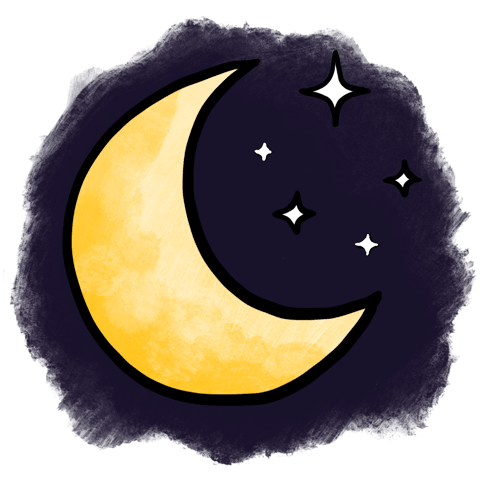 Dark Mode
Pincone adjusts to your system settings. Light, dark, however you like it!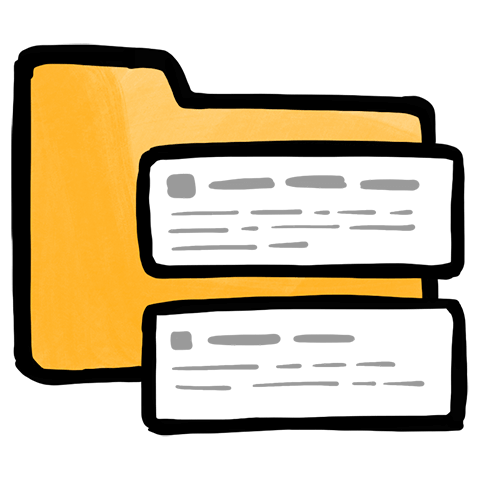 Organize Links
Add links to categories and label them so you can easily reference them later.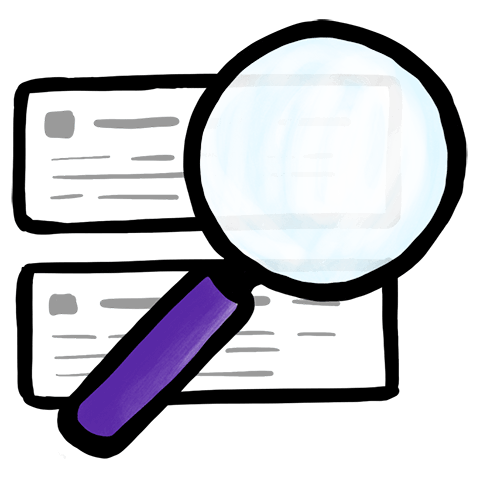 Advanced Search
Keep track of everything and anything that gets shared across your Pincone.